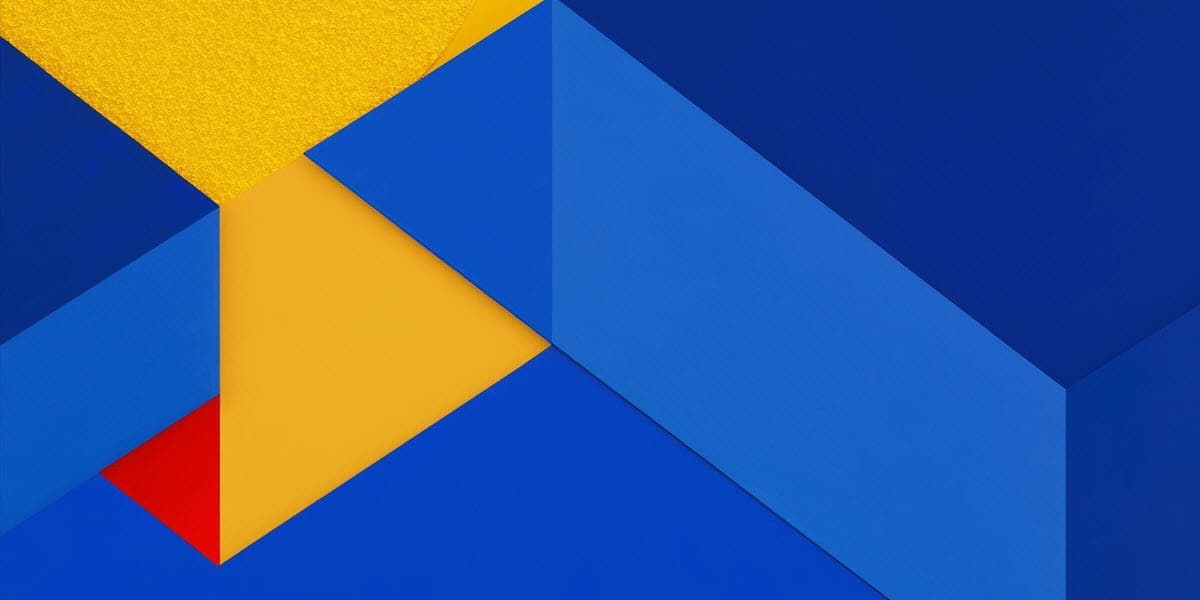 Business is rapidly changing, and here is my prediction for what's coming next.
Softer skills ­– like business writing – will take precedence over the next few years. Since travel and in-person interactions will reduce greatly, both because of unpredictability and safety issues, written communication may very well the first interaction between business associates.
While this has always been important, it may turn into what is most important over the next few years. If written communication becomes the primary mode of communication, ranking above meetings and conferences, this is a soft skill that must be perfected.
Anthony Martin, Founder and CEO,
With many companies moving to the remote model on a long-term basis their talent acquisition strategies are constantly evolving.
The employment market will favour candidates with strong hard skills and weak soft skills as structuring of the teams become more focused on just getting the job done rather than taking into consideration personality fit. Communication skills will also be at the forefront with brevity being replaced with in-depth and full information briefs to stream line processes and avoid miscommunications.